Summer is here and you'll want to stay comfortable as temperatures heat up. You can have fun in the sun, without agitation or illness, with the proper preparation. Here are 15 ways to keep cool this summer:
1. Wear Light Colors
Consider light colors when choosing your next summer outfit. When you wear white or light shades of color, you stay cooler in the heat. While darker pigments absorb the sun's rays, lighter ones reflect them to keep you comfortable as temperatures increase. Lighter pieces make excellent layers under a jacket or sweater when temperatures cool down again. They can keep you warm, without making you too hot. 
2. Indulge in Refreshing Drinks
Iced beverages can cool your body from the inside out, but some are better than others at keeping you cool and comfortable. Refreshing flavors like mint and citrus can help you feel hydrated and energized. Drinks high in caffeine or alcohol might taste excellent when you drink them, but too much caffeine can dehydrate you, making you feel warmer. Adding fresh fruit to water can help you stay cool and hydrated, too. 
3. Use a Slow Cooker
Many consider slow cookers fall and winter staples since they are frequently used to make soups and stews. However, slow cookers can be invaluable for keeping you cool this summer. Unlike a stove or oven, these devices produce minimal heat, letting you make a home-cooked meal without getting too warm. They also allow you to start your meal in the morning, giving you the whole day to enjoy what the season offers. 
4. Eat Lighter Meals
Eating lighter, cooler meals can help you stay cool this summer. Fresh fruits and vegetables are a healthy way to stay satisfied during summer picnics and while on the go. Cucumbers, grapes and melons have a high water content to keep you hydrated. If your stomach is susceptible to getting upset, stick to mild snacks like crackers and bananas. Just ensure you drink more when consuming dry foods. 
5. Change Your Air Filter
If you have air conditioning, changing your filter at the start of the summer can help you stay cool. When dust and debris gather in your system, it makes your system less efficient, wasting more energy in an attempt to keep your home at your desired temperature. A clogged filter can also release more allergens into the air, leaving your body to fight the inflammation. When your body fights inflammation, it can make you feel warmer. 
6. Refresh Your Home's Seals
Your home has seals that secure your doors and windows when you shut them. However, they can weaken over time, leading to hot air leaking inside. This phenomenon lessens your air conditioner's effectiveness and impacts your ability to stay cool in your home. Adding or refreshing the seals around all your entrances can improve your home's insulation and save money on energy costs. 
7. Upgrade Your Footwear
While flip-flops and sandals are excellent on hot days, they only sometimes work for playing with the kids, getting some exercise or walking to your favorite cafe. Sneakers provide you with security but can make your feet hot. Choosing sneakers with mesh paneling on the sides and cooling fabrics can increase your stability while staying cool. If you choose the sandals, consider ones with a back or adjustable straps to keep your foot in place.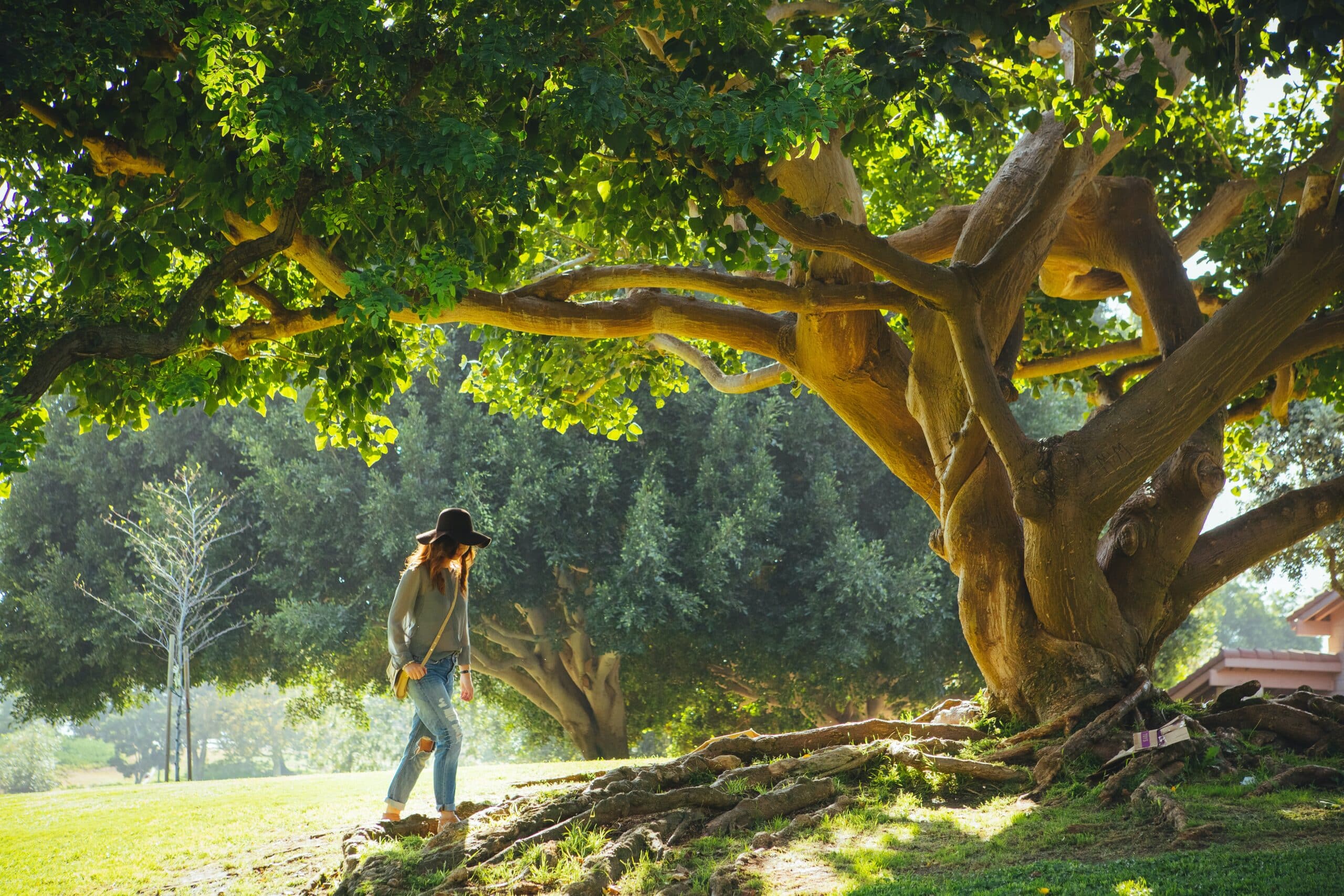 8. Wear a Hat
Your body heats up more when the sun's directly on it. When you wear a hat to shade your face and eyes, it can help you stay cool. If your head gets hot in caps, consider ones with ventilation throughout to help you stay cool from top to bottom. If you don't like hats, consider a visor to shield your eyes without adding heat or impacting your hairstyle. 
9. Spend Time in the shade
Being out in the direct sun for long periods can take a toll on you. If you plan to spend a lot of time outdoors this summer, find spots where you can seek relief from the summer sun. Relax under a tree or an umbrella. Plan activities in the shady section of your yard. Put up a canopy, if necessary, so you can still enjoy the outdoors without having to worry about getting too hot.
10. Keep a Fan on Hand
Handheld fans aren't as popular as they once were, but they are still immensely helpful in keeping you cool on a hot bus or show. It takes little energy to fan yourself and create a breeze to evaporate your sweat, helping your body to cool. Consider a miniature, battery-powered version if you have mobility challenges or are tired of constantly waving your fan. Some even come with water misters. 
11. Go for a Swim
Swimming is a great, low-impact form of fun exercise. Whether you swim laps or enjoy being in the water, it's an excellent way to stay cool. With the proper precautions, almost anyone can enjoy time in a pool or lake. Research public pools to enjoy with little ones or reduce stress by finding an outdoor lake or pond. 
12. Do Indoor Recreation
While taking advantage of sunny days is good, spending too much time outdoors on hot days can lead to heat sickness. Going to a movie, visiting a trampoline park or doing other indoor activities can keep you cool without creating boredom. If you have kids, consider picking up some craft kits to complete with them in high temperatures. 
13. Avoid the Hottest Hours
There's a myth that noon is the hottest time since the sun is at its highest point. The hottest time of day is actually around 3 p.m. Beginning at noon, the heat entering the atmosphere becomes more significant than the heat going out. The heat peaks in the late afternoon before dissipating as your part of the world rotates away from the sun.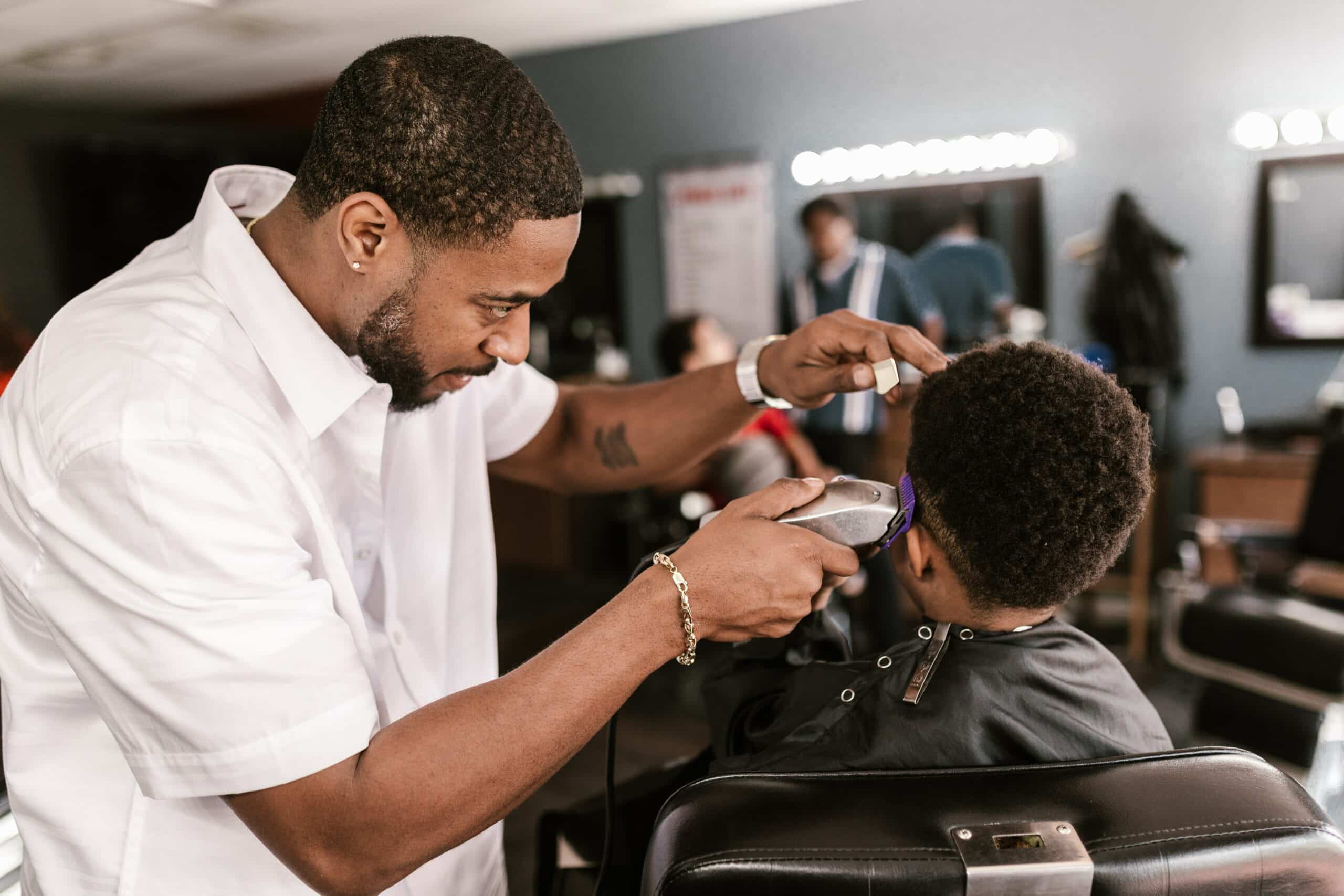 14. Get a Haircut
Hairstyle is a personal choice, but if you want to try something new, consider cutting your hair shorter this summer. Your hair adds heat and weight to your body, making it harder to keep cool during hot temperatures. Even taking an inch or two off your length can make a noticeable difference when spending time in the sun. If you have a lot of hair but don't wish to cut it, experiment with different hairstyles. Half-up, half-down styles and some updos can be an excellent compromise for staying cooler without adding excess weight to the top of your head. 
15. Take Cool Showers
A hot shower might seem enticing, but taking one before or after you go outside could increase your body temperature, increasing your risk of overheating. When you lower your water temperature, you can keep your body cooler longer. It might take some getting used to, but cold showers have many benefits for your body. Plus, they can reduce your energy costs. 
Staying Cool This Summer
Keeping cool can help you enjoy the summer heat without feeling sick or sluggish. These steps can allow you to soak up the great outdoors all season.