Hobbies give you something to enjoy apart from your usual responsibilities, and engaging in them can help you beat stress, improve your mental health and allow you to learn new skills. You may find yourself in a cycle of consumption when you look for one, but there are ways to break the cycle. Here's how to stay eco-friendly when picking up a new hobby.
Hobbies and Consumption
The hobby industry is enormous, with experts estimating nearly $54 billion in earnings for the arts and crafts industry alone. Some people spend thousands of dollars on their hobbies out of dedication. However, some don't require a penny.
The great thing about hobbies is they can make you happy without breaking the bank. Sometimes, you only need a pair of tennis shoes and an ounce of determination to start your activities. Managing your consumption makes for a sustainable hobby, benefiting the environment and your mental health.
Eco-Friendly Hobbies for Better Mental Health
If you want a new hobby, look no further than these 11 eco-friendly hobbies to build your mental health.
1. Cycling
Cycling is a popular hobby worldwide because it's easy to get into. Grab your favorite bike and get going down the street. This hobby has terrific variety, allowing you to glide with friends or do an intense 50-mile ride along the coast. Plus, you'll burn about 300 calories per hour while cycling for a great workout.
2. Hiking
If you prefer your feet on the ground, hiking is another terrific way to get outside. You don't need much to start hiking — just comfortable tennis shoes and sunscreen! Start with an easy forest trail near your house. National parks are excellent locations for hiking, with many offering free entry days throughout the year.
3. Camping
Hiking doesn't have to be a single-day adventure. You can easily make it a getaway by bringing a tent and camping. What sounds better than sitting outside at night, with nature all around, watching the starry sky without a street lamp in sight? Camping connects you with nature and develops an appreciation for the natural resources surrounding you. Just be sure to be respectful of the environment and leave no trace when you go. 
4. Volunteering
Hobbies typically include activities you like, but what if you used your free time to help others? Nowadays, there are numerous opportunities to volunteer and serve your community. For example, you can sign up to pick up trash on the beach or the side of the road. If you like animals, contact your nearest zoo or wildlife refuge to see if there are any ways to contribute.
5. Wildlife Photography
Today's technology has made photos digital, depending less on chemicals to develop film. Take advantage of your camera's low carbon footprint and get into wildlife photography. This hobby takes you into nature and lets you observe animals in their natural habitat. You can even turn the hobby into a side gig by selling photographs or starting a blog.
6. Sewing
If you like to stay at home, there are many hobbies to consider. Consider sewing because it reduces stress and boosts your self-esteem. You'll be so proud when you finish your first quilt or sweater for yourself or a friend. Make sewing sustainable by using eco-friendly fabrics like organic cotton or recycled polyester.
7. Gardening
Producing your goods, instead of buying them, is a wonderful goal you can achieve through gardening. This hobby is terrific for relieving stress and growing tasty food for your dinner table. Gardening can even help you make better decisions at mealtime — studies show it leads to healthier food choices because it puts more fruits and vegetables on your plate.
8. Landscaping
Gardening is only one of many outdoor hobbies you can do at home. Try landscaping if you like cleaning, organizing and making things look better. You have free rein over your yard, so plant pretty flowers and create beautiful walkways for your home. The options are limitless, so beautify your lawn and upgrade your curb appeal.
9. Upcycling
Can you make something out of nothing? Upcycling turns what some consider waste into new decorations or furniture for your house. For example, you can pick up used sweaters at a thrift store and create a comfortable quilt for the winter. You're helping the environment by preventing items from going to a landfill and yourself by accomplishing a challenging task.
10. Language
If English is your first language, you're among 400 million native speakers worldwide. What if you broadened your horizons by learning a new language? A new way to communicate gives you perspective on your native language and could spark interest in international travel or, at the very least, widen your ability to communicate with those around you. Download a language-learning app or sign up for classes in your area.
11. Music
You likely hear music daily, whether through your phone, the radio or the intercom system at the store. Have you ever thought about creating it yourself? Learning to play an instrument is a worthwhile adventure with positive mental health benefits. You'll reduce stress and feel more creative when your fingers touch a piano's ivory keys or a trumpet's valves.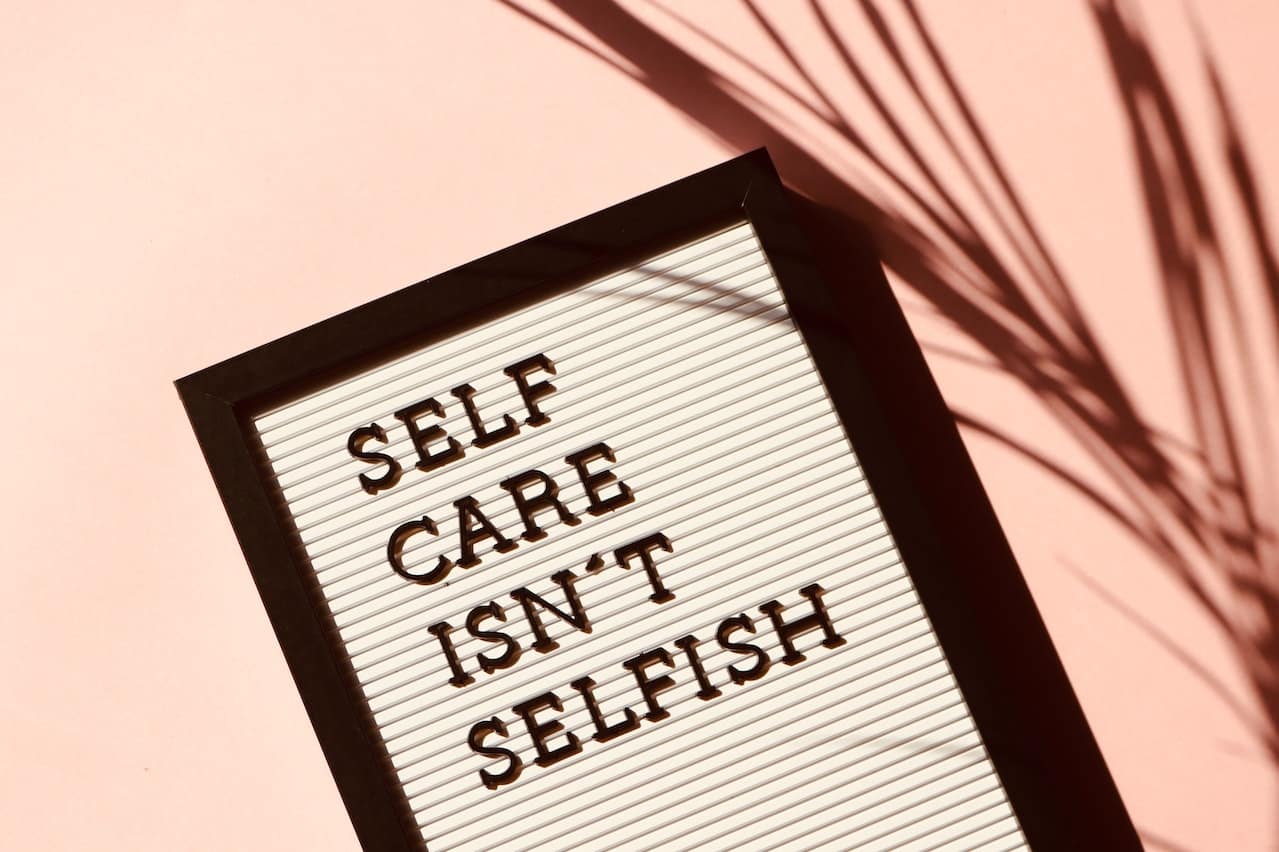 Having Fun While Being Eco-Friendly
Hobbies are lovely because they take your mind away from daily stressors. You'll feel a greater sense of purpose when you hike, play the piano or sew a sweater. These 11 hobbies can boost your mental health, while being environmentally conscious.